Taste of Autumn Exhibition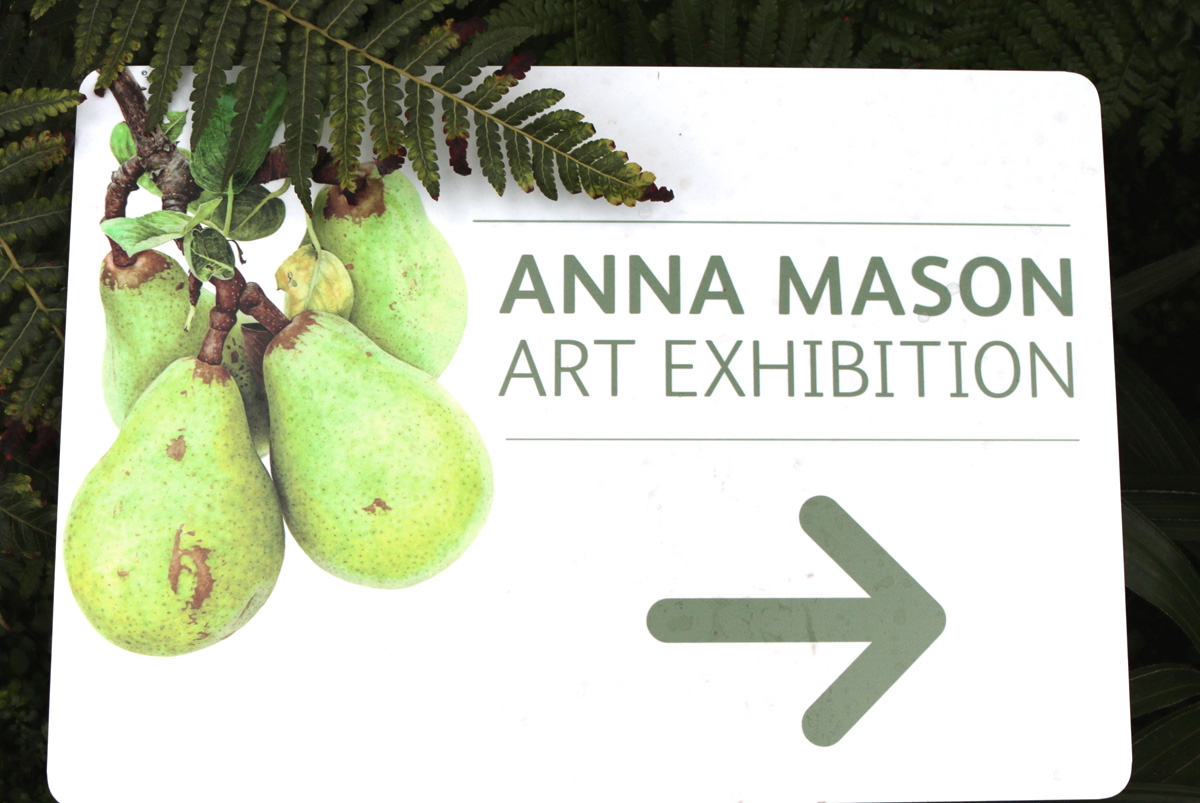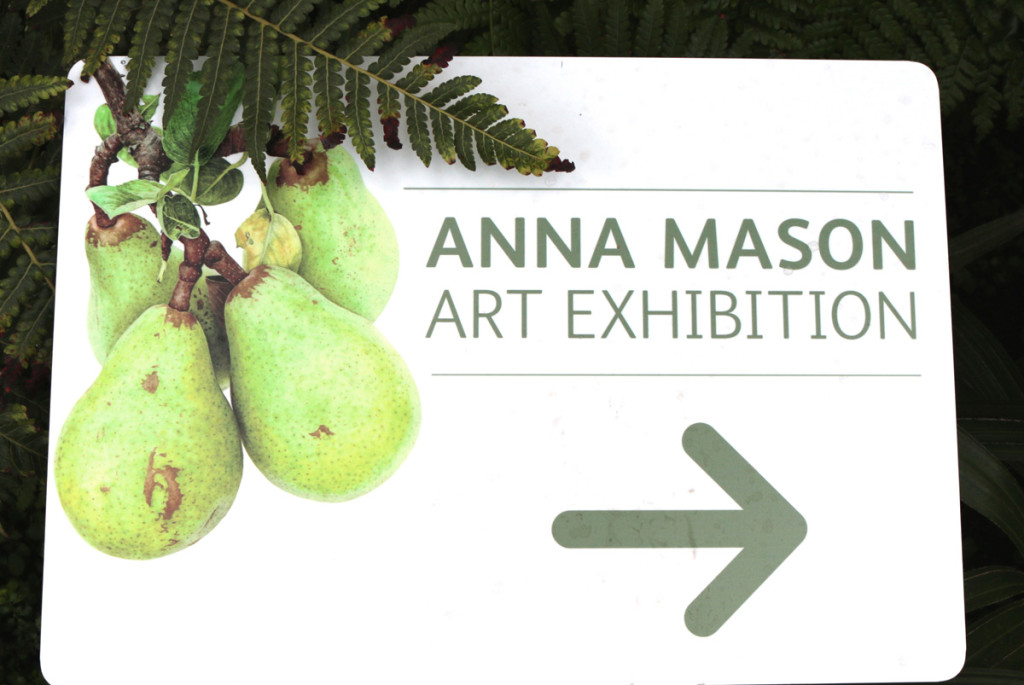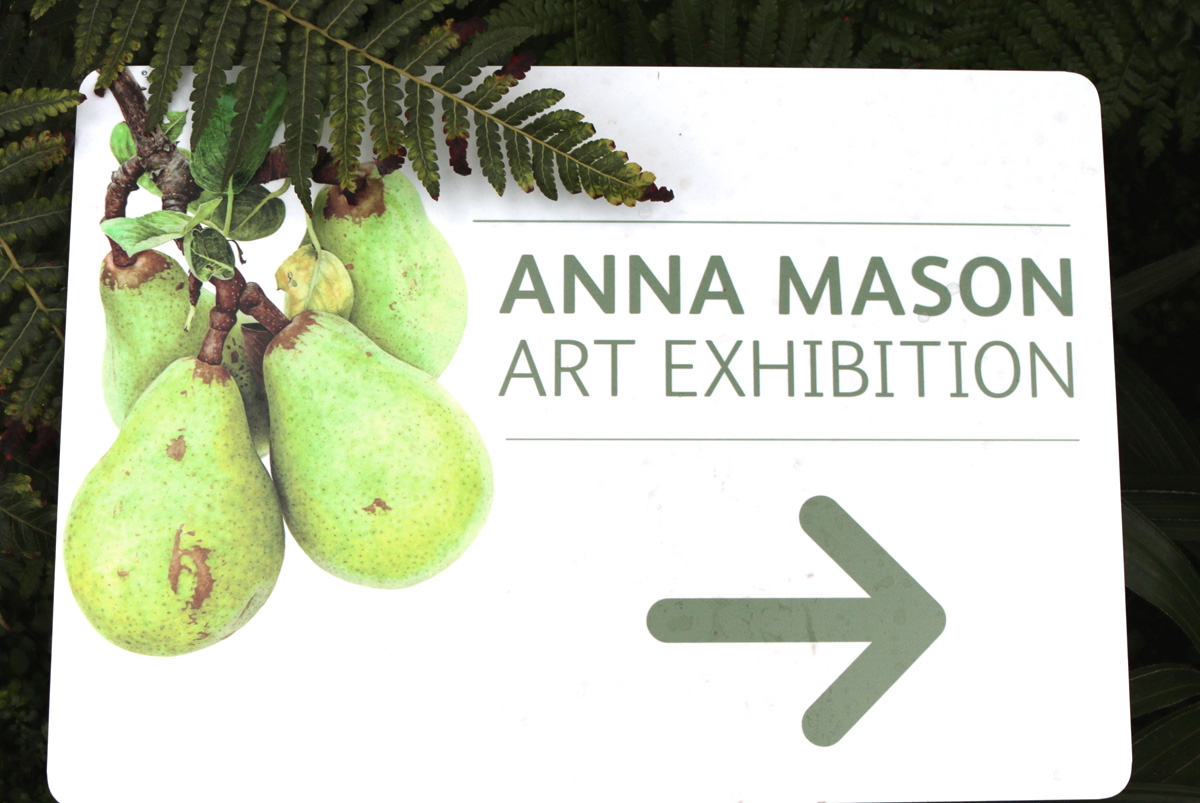 I love this time of year for the colours and the FOOD!
Taste of Autumn exhibition
And this year we'll be celebrating autumn in style with an exhibition at the Taste of Autumn event at RHS Wisley, Surrey  from 19th – 23rd October 2016 (10am – 5pm weekdays, 9am – 5pm weekend).
Entry is free with your garden entry and you'll be able to find us at the Hillside exhibition centre: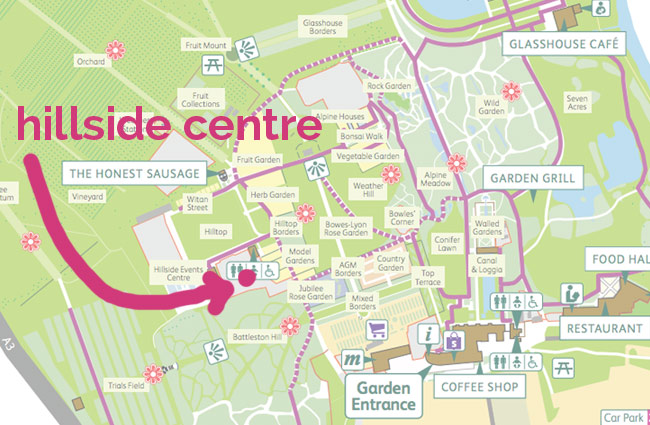 I'll be exhibiting new limited editions not available on the website as well as original paintings and gifts.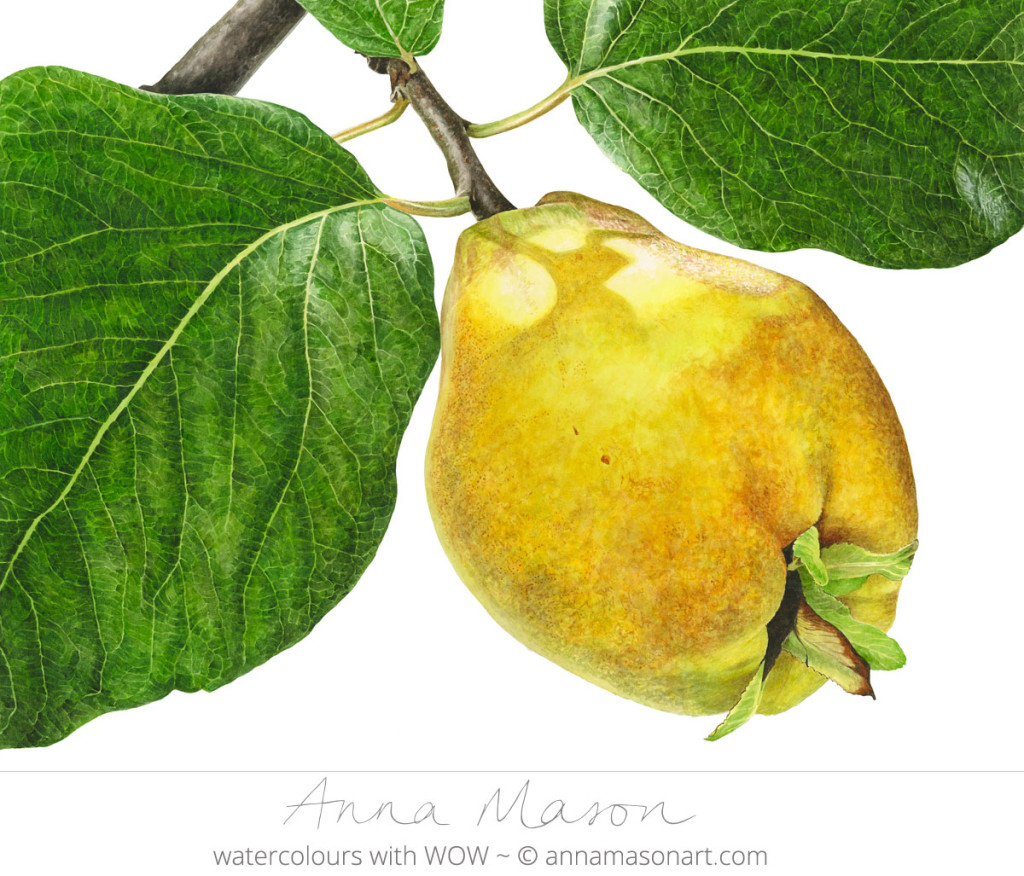 I hope to see you there!