Seattle book signing and workshop this September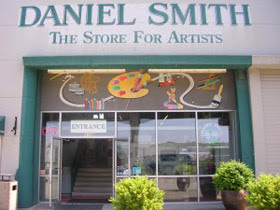 I'll be at the Daniel Smith store in Seattle this September doing book signing on the 28th and a workshop on the 29th where I'll be demonstrating a brand new apple painting.
Please call the store on (206) 223-9599 for more details and to book on.
I hope to see you Pacific North-Westerners there!