Artists & Illustrators Feature (and cover!)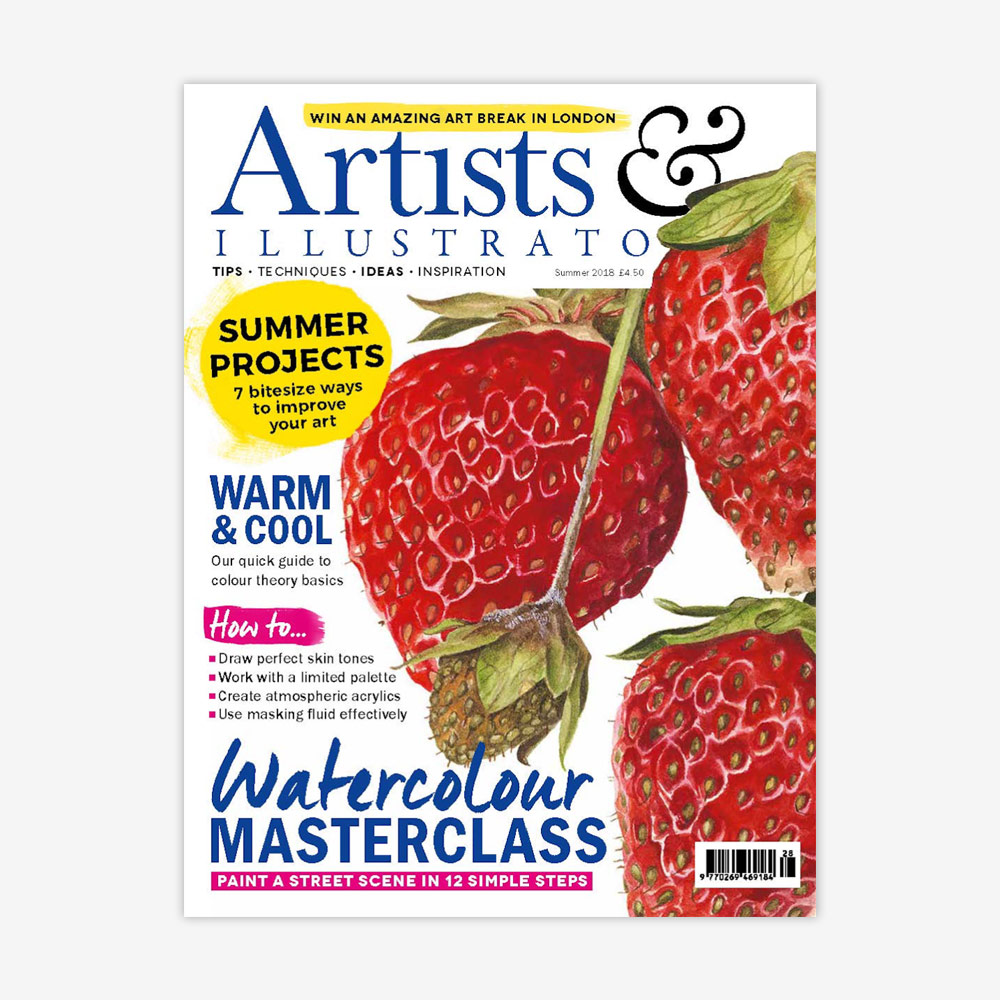 I'm very excited to share that, in light of the publication of my new book, I've been featured in Artists & Illustrators Magazine this month (July 2018 edition, out June 15th 2018).

And to top it off, they chose my Strawberries painting for the front cover!
If you'd like a read, you can get print copies sent world-wide here or you can buy the digital copy here.
I hope you enjoy it.